CatchPhrase - Say what you see
Lets see how many of them you get right
These are phrases which we use every day. Just see what you say
1.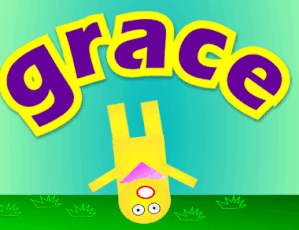 2.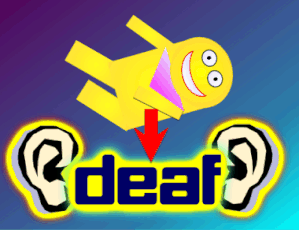 3.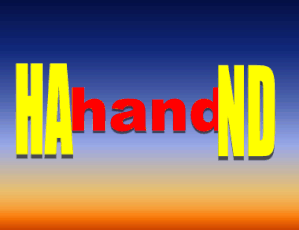 4.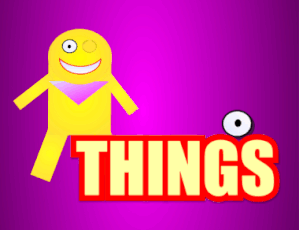 5.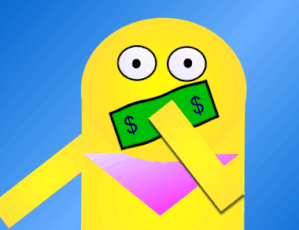 6.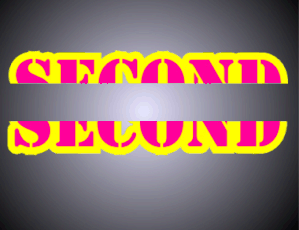 7.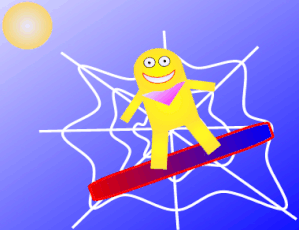 8.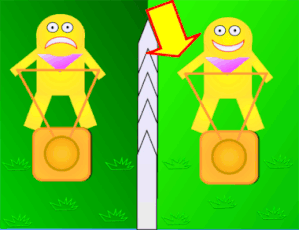 Now for the answers:
.
.
.
.
..
.
.
..
.
1. Falling from Grace
2. Falling on Deaf ears
3. Hand in Hand
4. Keeping an eye on things
5. Put your money where your mouth is
6. Split Second
7. Surfing the Web
8. The Grass is always greener on the other side
If you had done poorly, its time to get back to reading..
A lot of people dont read books or news paper these days. They rather like to spend their time on social networking sites chatting to their friends. You do most of your writing online or on MS Word with a spell & grammar checking. This makes sures whatever mistakes you do are corrected and we end up relying on electronic media to correct and do things. But vocabulary is something we need to work upon ourselves. Go get a newspaper and ready every article, and if you come across words or phrases look it up on the dictionary. Understand what they mean and try to use them in your own sentences. This will make sure you understand how to use them as well, rather just getting to know what they mean. Most of these catchphrases are available in your native languages.
Reading - is a must for all people of all ages. Read books and magazines that interests us, but not just celebrity gossip. Lets get back to the basics and imagine you live in a world with no computer or MS Word or internet. Get your books and get reading and you will realise how much better books are than the internet. Its a pleasure to read books than browse for information on the internet. Rather try to browse in your local library.
READ, LEARN, EDUCATE